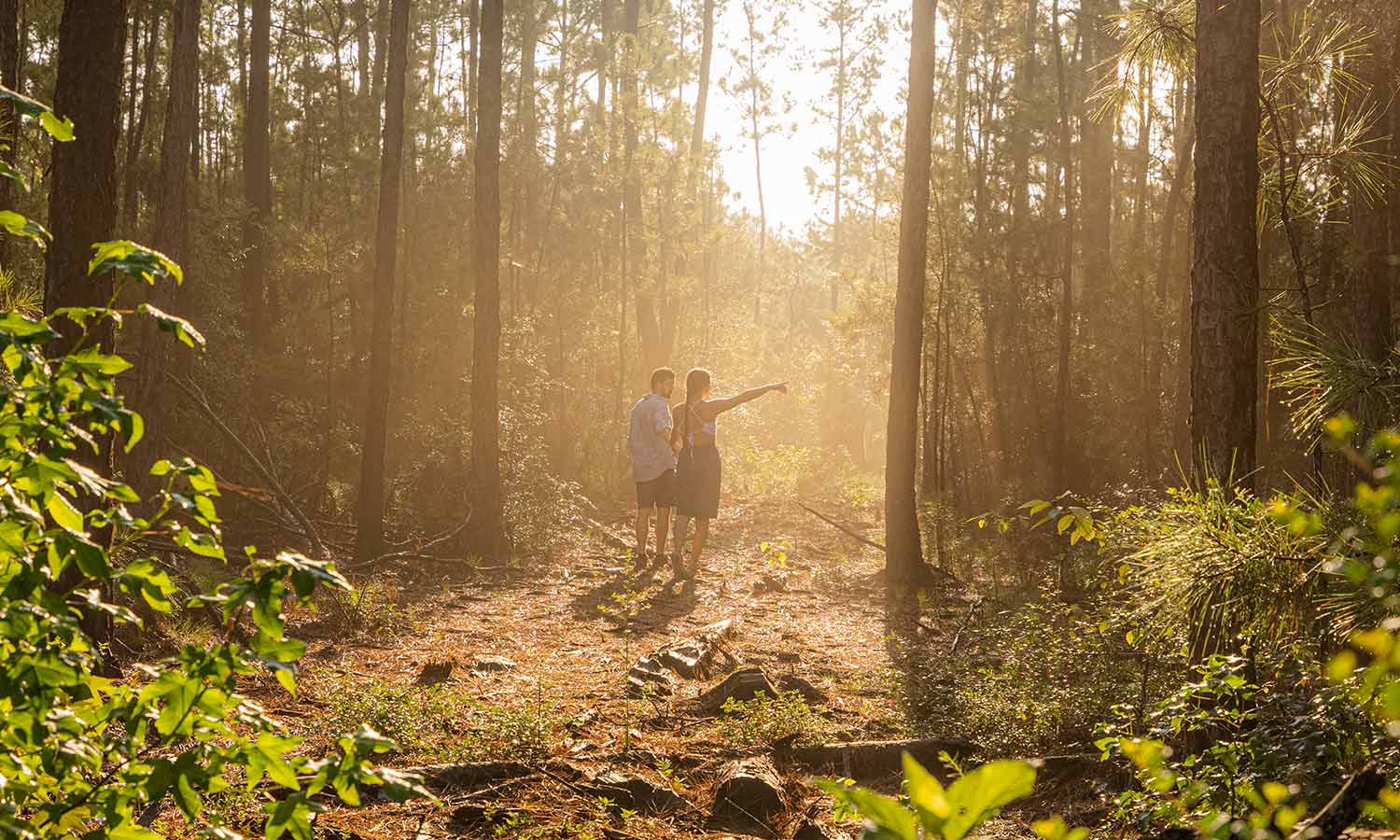 What's Behind the Growing Appeal of Texas
Real Estate reporters across the country have been covering the persistent phenomenon of a mass migration to Texas for quite a while. We're always interested in learning more about what's driving it. We've seen a notable shift of families and single professionals moving from California and a recent story appeared in the New York Times to examine why people seem to be increasingly in love with Texas. 
"Texas, now, feels a bit like California did when I first moved here in the late 1980s — a thriving, dynamic place where it doesn't take a lot to establish a good life," New York Times reporter Farhad Manjoo writes. Numerous high-profile corporate headquarters have relocated to Texas recently (Charles Schwab to Denton County, Hewlett Packard Enterprise to Houston, Oracle to Austin) and jobs are abundant while quality of life amenities abound with relatively low cost of living. 
The Texas population has grown by about four million people in the past decade—far more than any other state, making it the third-fastest-growing state in the nation over that period of time. People are flocking to Texas, and many are coming for abundant jobs, lower taxes, fewer regulations, and a more reasonable cost of living. 
It's an exciting time to put down roots here and if you're searching for the perfect place in Texas to call home, don't underestimate the importance of doing your homework and having experienced partners in Real Estate that understand the market and can help you create the home of your dreams. 
As noted in the media, Californians are indeed coming to Texas in much higher numbers than are migrants from any other state. In 2019 about 42 percent of net domestic immigrants came from California. For all the talk of Californians changing certain Texas cities, however, the fastest-growing parts of the state owe much of their growth to Texans moving from one city to another within the State. 
A big reason Texas is growing so fast is that Texans tend to stick around as compared to natives of other states, meaning there's less out-migration to offset the in-migration. About 82 percent of people born in Texas still live here, making it the so-called stickiest state in the country. And for many good reasons.