Owning land is the American dream. And no one is more deserving of owning land than our Veterans. At Patten Companies, we go the extra mile for our Veterans. 
Our tremendous success has sparked a desire to give back to the Veteran community that has embraced Patten Companies. We've partnered with The PTSD Foundation of America's Camp Hope, supported by Michael Berry.
Videos featuring our veterans
See for yourself the many ways Patten Companies has given back to our Veteran community. To date, Patten Companies, along with our sponsors and property owners, donates consistently to support our Veterans battling PTSD.
The PTSD Foundation of America's
After being introduced to the inspiring men and women of Camp Hope at our Homesites Helping Heroes event in 2015, a piece of our hearts has been with them ever since. We continue to show them support and gratitude.
With the support of our friend Michael Berry, Camp Hope provides a safe haven for Veterans and their families. Camp Hope is a place Veterans can find help and healing while enduring the effects of post-traumatic stress.
Their 90 day PTSD recovery program offers group lessons and support sessions with other combat veterans. They also provide individual mentoring sessions with a certified combat trauma mentor. Opportunities for involvement in off-site group bonding events are also available. Veterans can also work with businesses and volunteer organizations. This assists with personal healing and helps educate the community about the invisible woulds of war.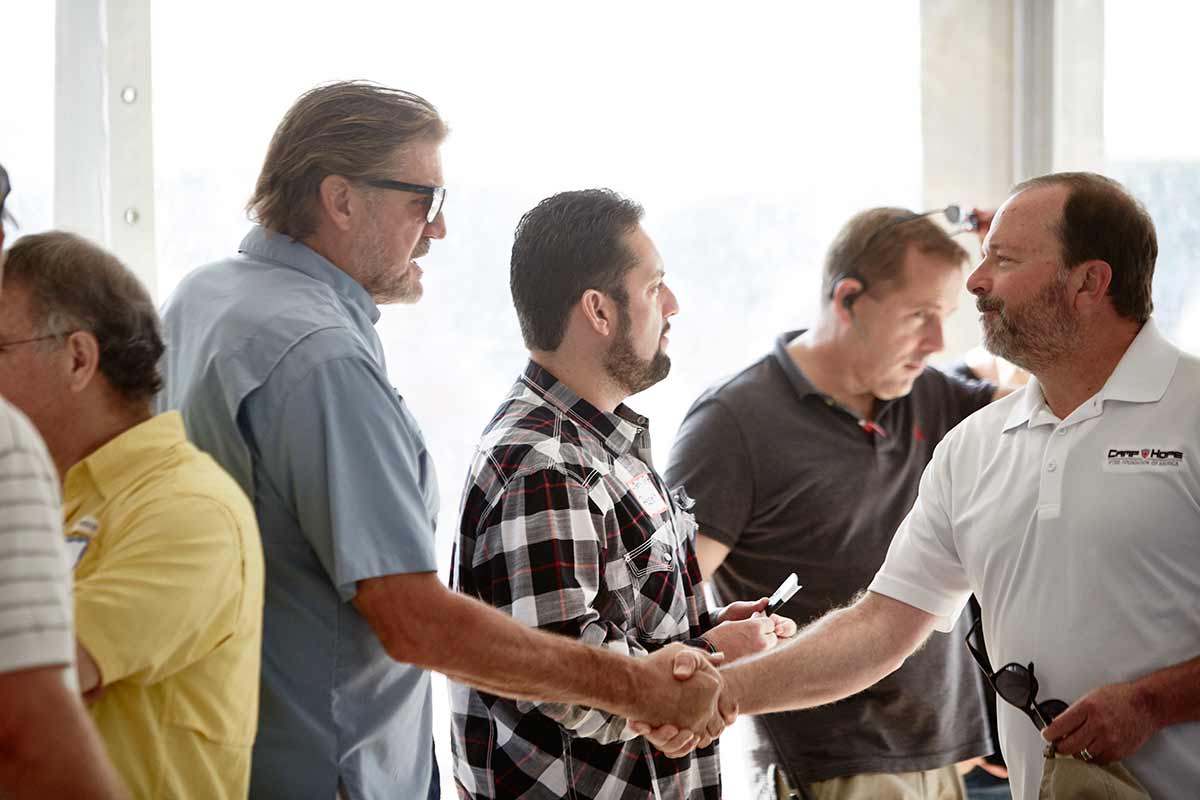 What Are You Waiting For?
Find Your Forever Home at Republic Grand Ranch
Schedule a viewing to see our Texas acreage for sale today.