Be sure to save your spot and register for our Parade of Homes event on October 7th and 8th! Questions? Call or text (833) 208-8953 for assistance.

Featuring our Parade of Homes Weekend Event and Double Cul-de-Sac, Mature Trees, and Bigger Acreage Combo Lots!
Join us on October 7th and 8th for our Huge Land Sale, featuring double cul-de-sac, mature trees, and bigger acreage combo lots!
Our Parade of Homes event is also happening on Saturday, October 7th, and Sunday, October 8th from 10:00 a.m. to 5:00 p.m. This is an incredible opportunity to tour the model homes of our featured builders, connect with industry experts, and explore everything our community has to offer. Featuring fun for the whole family, including food trucks and giveaways.
Come see everything our community has to offer and schedule your viewing today.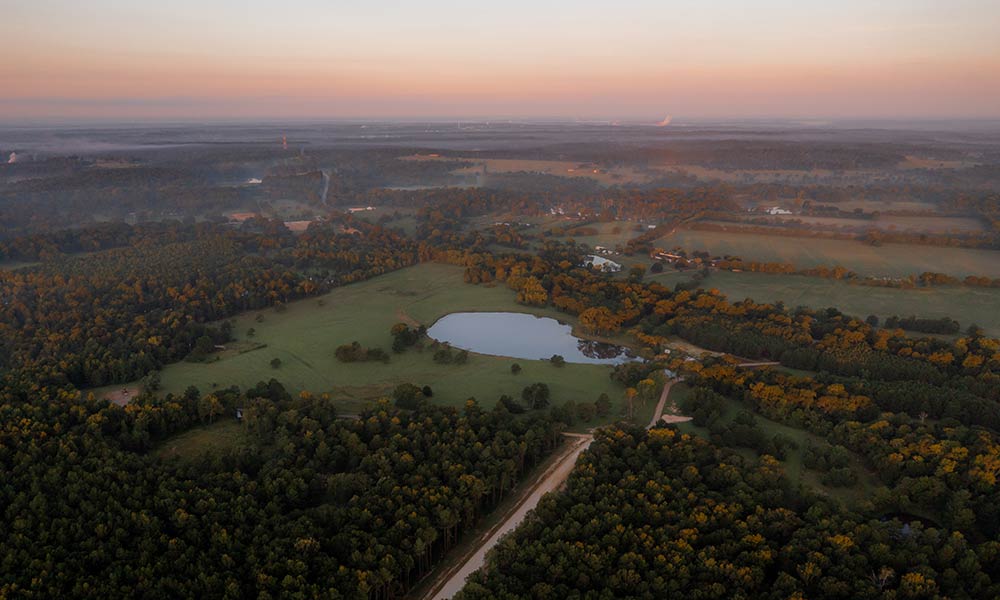 What Are You Waiting For?
Find Your Forever Home at Republic Grand Ranch
Schedule a viewing to see our Texas acreage for sale today.