Free Pair of Custom Made Boots with Lot Purchase
Smooth Leather Bison, Calf, or Bullhide Boots with Standard Artwork, Valued at $1,800.
It's rodeo time in Texas again! We've teamed up with Republic Boot Company and on March 18th and 19th, will be giving away a pair of Custom Made Boots, valued at $1,800 to the first seven land buyers at Republic Grand Ranch! Never before seen acreage is now available from $79,900.
Our property has transformed tremendously over the past year. A scenic boardwalk around the 7-acre lake is complete and several beautiful, custom homes are now under construction. Model homes are finished and are open for tours every day.
If it's been a while since you visited, we encourage you to check us out again! Come see why we continue to be the fastest-selling acreage community in Texas.
*Republic Grand Ranch is not affiliated with Republic Boot Company. Visit the Republic Boot Company for more details on their handmade boots. Limited to first seven customers. Limit one coupon per customer. Customers order based on signed contract with earnest deposits.Customer required to close on lot within 45 days before coupon may be used. Customer pays any taxes or desired upgrades.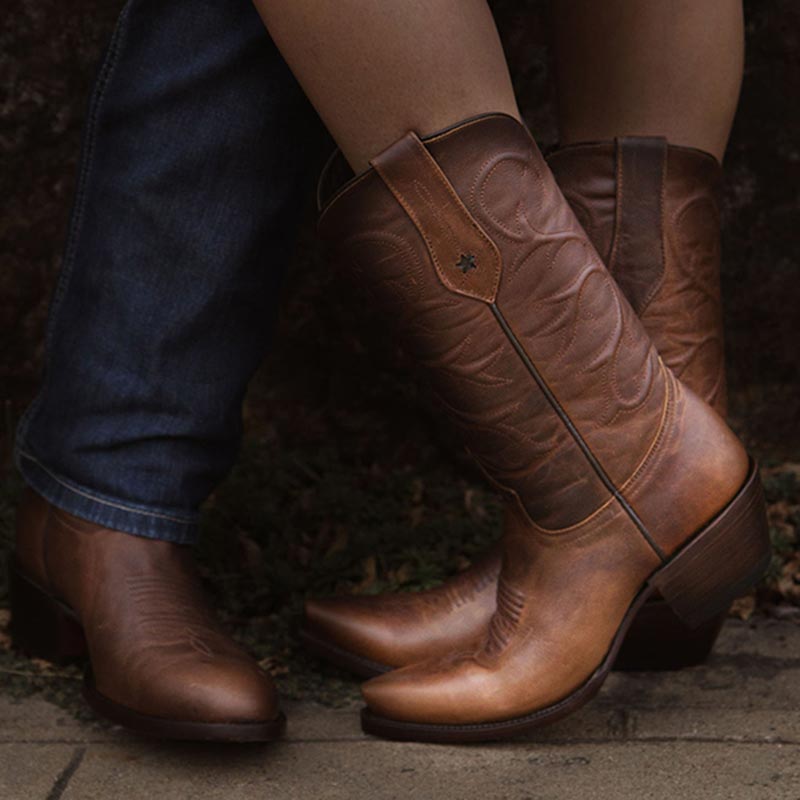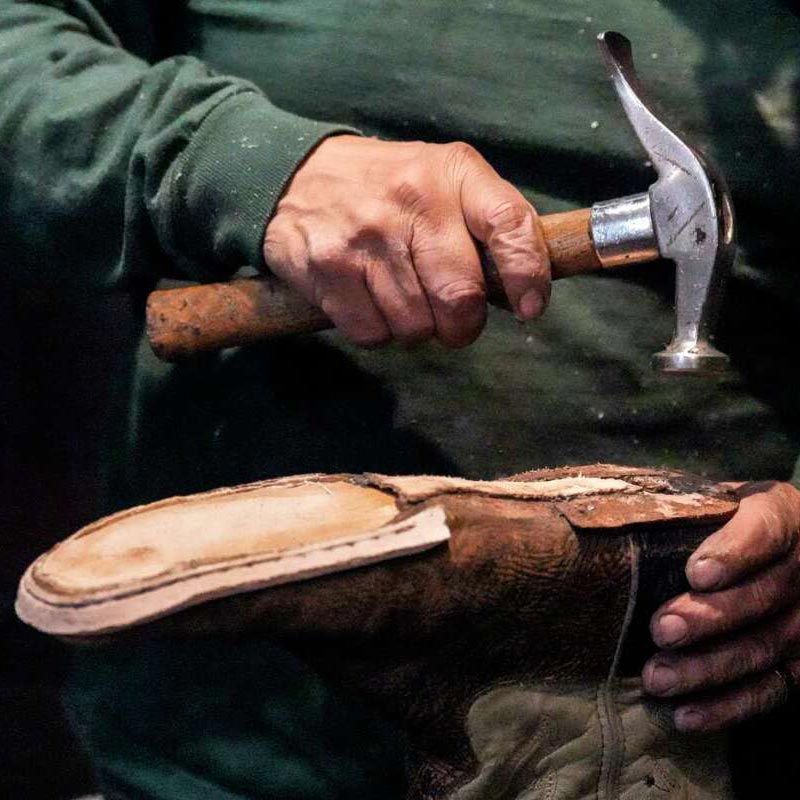 What Are You Waiting For?
Find Your Forever Home at Republic Grand Ranch
Schedule a viewing to see our Texas acreage for sale today.