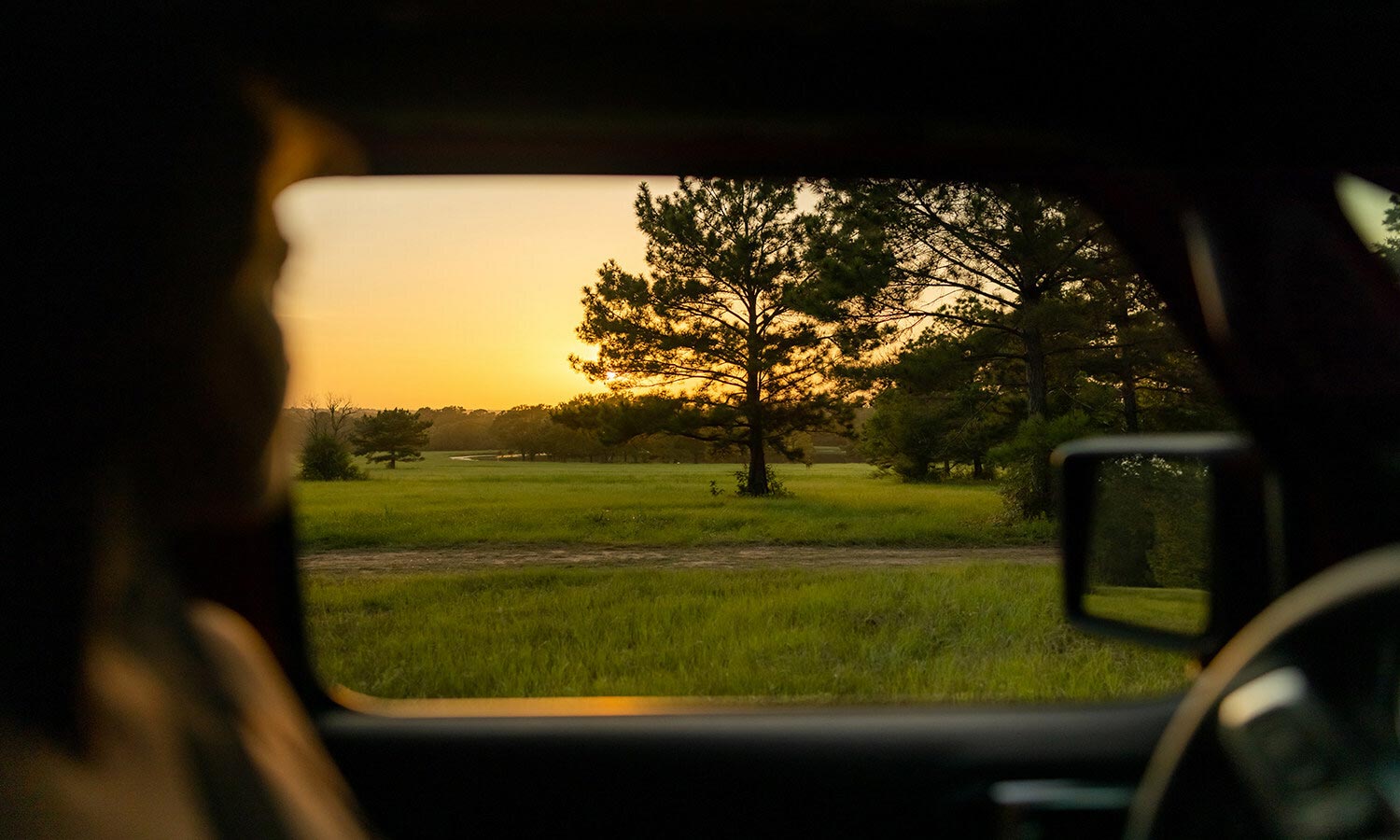 Republic Grand Ranch: Exceptional SAles of Over 40 Homesites in One Week
Montgomery County, TX  I  June 21, 2023
Republic Grand Ranch, a Patten Properties community renowned for its scenic landscapes and gracious country living, is delighted to announce another historic week for land sales as they opened up a new section of premium acreage homesites in Montgomery County. In just one week, the community sold over 40 lots, surpassing all expectations and demonstrating the remarkable demand from prospective land buyers.
Republic Grand Ranch offers an unparalleled living experience, combining natural beauty and tranquility, high-speed fiber optic internet and underground utilities, just a country road away from The Woodlands and Houston. With an excellent selection of 1 to 5-acre lots starting from $79,900, the community is nestled in a high-elevation sanctuary with mature trees that provide privacy and a serene environment.
"Half of everyone who came out last week, ended up buying" said Gary Hoven, of Republic Grand Ranch. "That speaks volumes. This property sells itself."
Republic Grand Ranch showcases Patten Properties' commitment to creating thoughtfully designed communities that enhance residents' lives and maximize outdoor living. Tucked away in a secluded, forested setting, the community features walking trails, peaceful green spaces, and nearby recreational opportunities, ensuring residents have ample opportunities for leisure, relaxation, and an active lifestyle.
"We have a new section of prime homesites, hill top and cul-de-sac lots. Plus, huge buying incentives. We are here every day, come and see if for yourself!" continues Hoven.